FEVEN WOREDE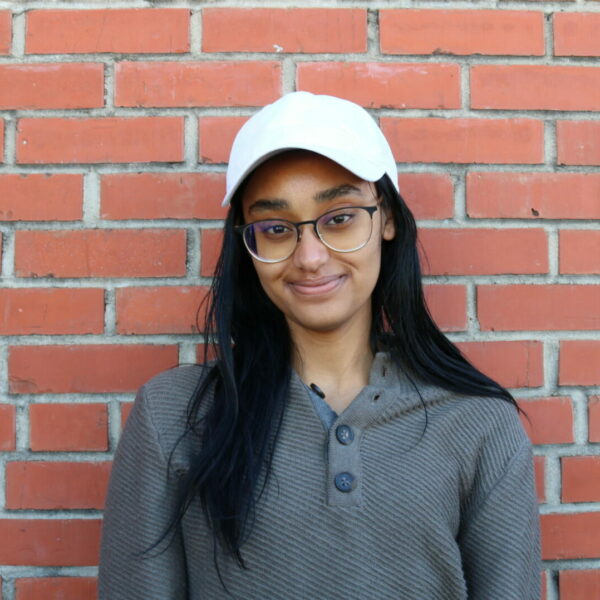 Youth Participant
Feven Worede (she/her) is a student at the University of Alberta studying English Literature. She was born in Toronto, Ontario but raised in Edmonton, Alberta and has developed a passion for advocating for her community through volunteerism and youth engagement. She has been involved with non-profit organizations such as REACH Edmonton, Apathy is Boring, and UnitedWay.
Which SDG are you most passionate about and why?
"I am most passionate about SDG 3: Good Health and Well-being as well as I feel strongly about providing the resources, tools, and support system needed to gain emotional, psychological, and social well-being."
What issues are you most passionate about and what inspires you to take action?
"I feel passionate about facilitating an inclusive and accepting environment that strives to care for, support, and advocate for youth struggling with mental health issues and illnesses."