Cause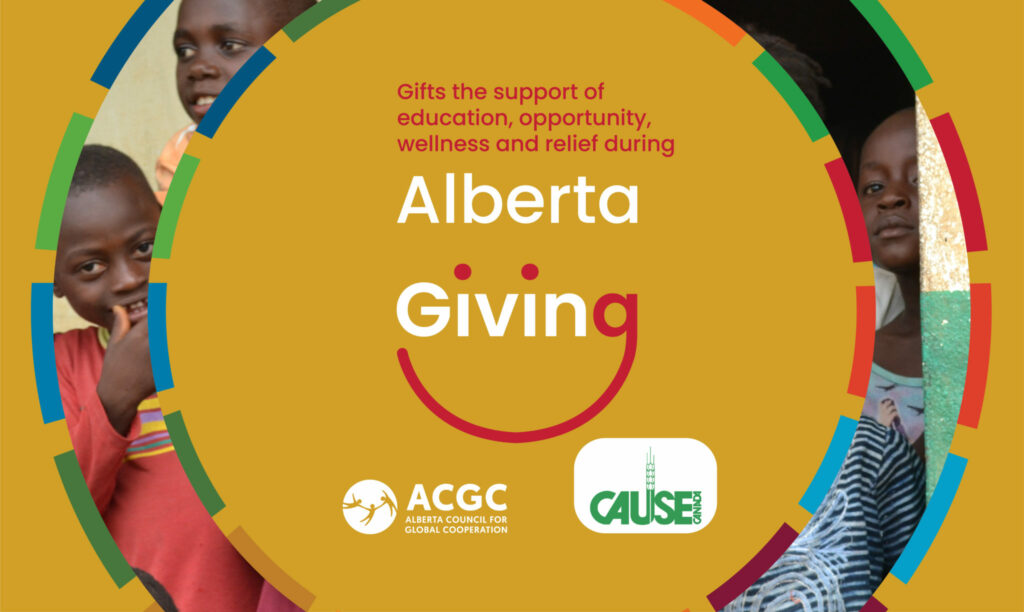 Calgary, Alberta
CAUSE Canada's 2020 Global Gift Guide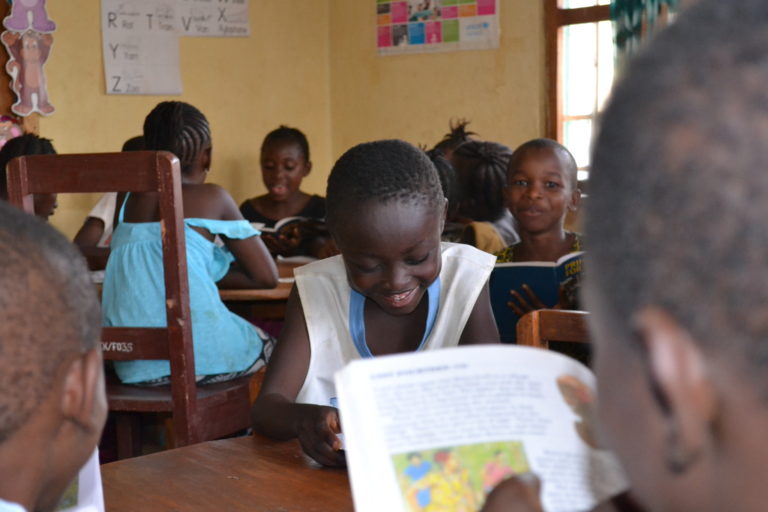 What is the donation supporting?
CAUSE Canada's giving campaign will support provision of education, opportunities, wellness and COVID-19 relief 
Where is the support provided?
West Africa and Central America: Sierra Leone and Guatemala
Why is the support needed?
No matter where in the world people live, everybody deserves dignity and justice.
About Us
Calgary-based CAUSE Canada partners with hard to reach rural communities in Central America and West Africa to empower people living in extreme poverty to meet their basic health, education and livelihood needs. We believe that all people, no matter where they live in the world deserve dignity and justice.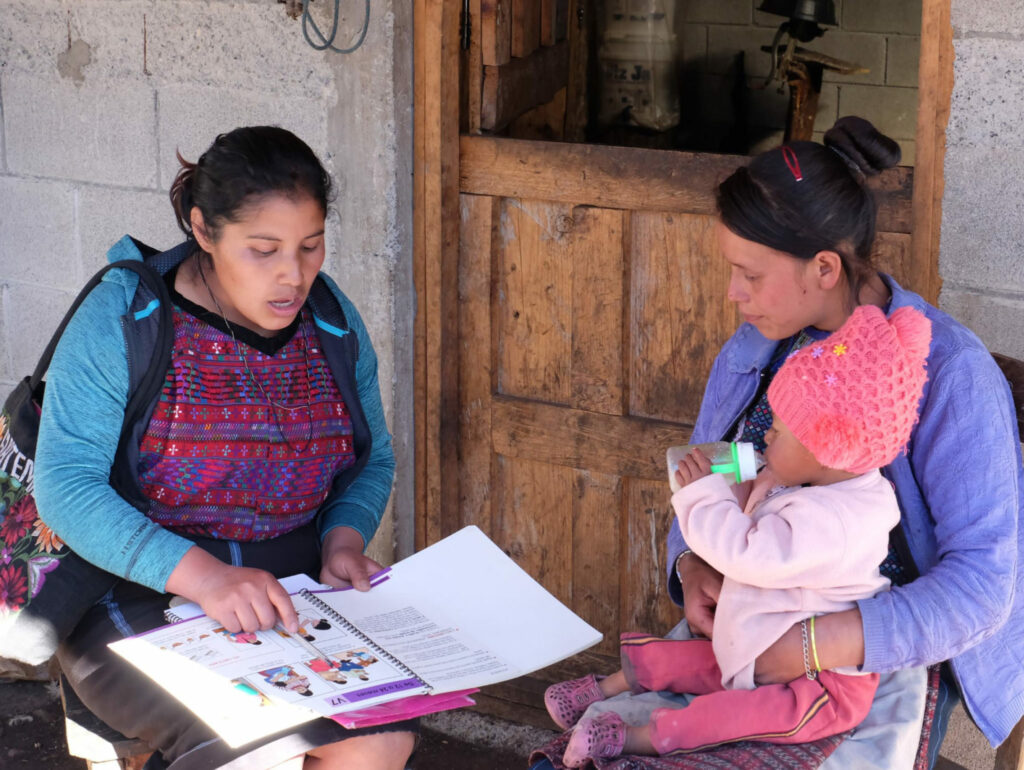 About the Global Gift Guide
This year's Global Gift Guide includes gifts of support that provide education, opportunity, wellness and COVID-19 relief for developing communities in West Africa and Central America. By giving through CAUSE Canada's Global Gift Guide, you can help protect and feed people, support children to go back to school and prevent early childhood marriage and rising violence.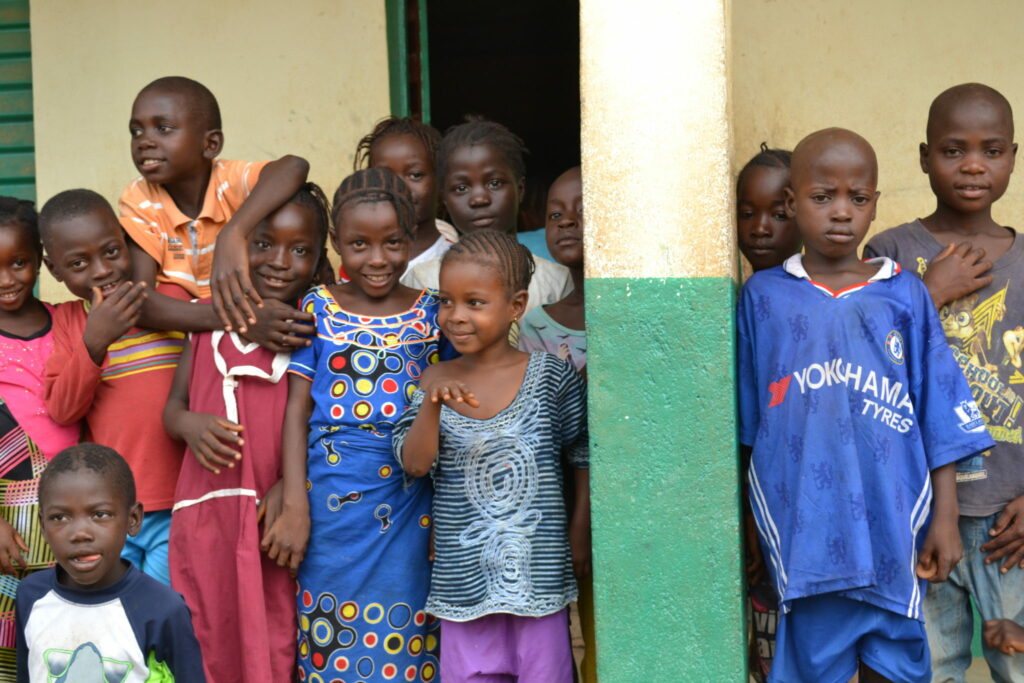 Every dollar given to gifts labelled "Match" will be matched by an additional $6.50. CAUSE Canada's goal is to equip and support 75 schools between 2020 and 2023.