Humanity Auxilium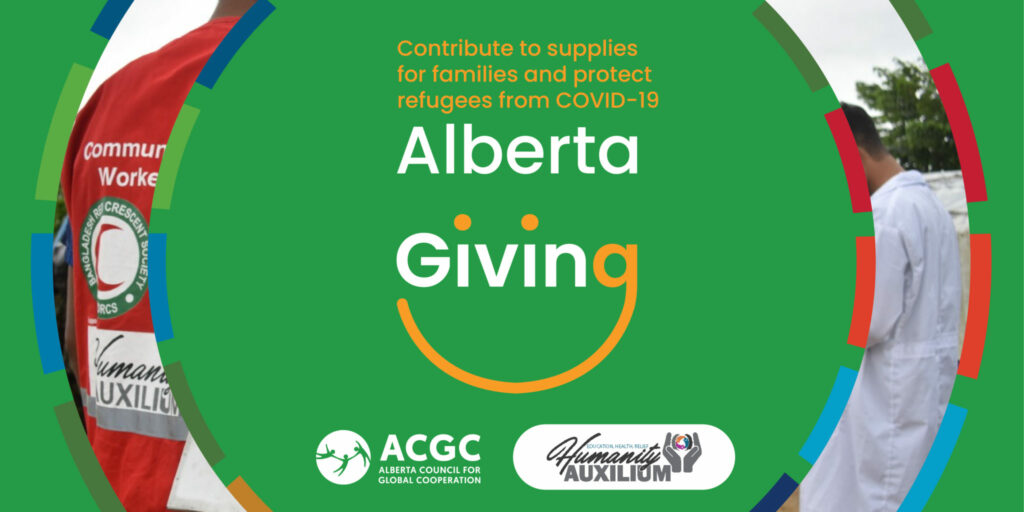 Calgary, Alberta
COVID-19 Outreach Teams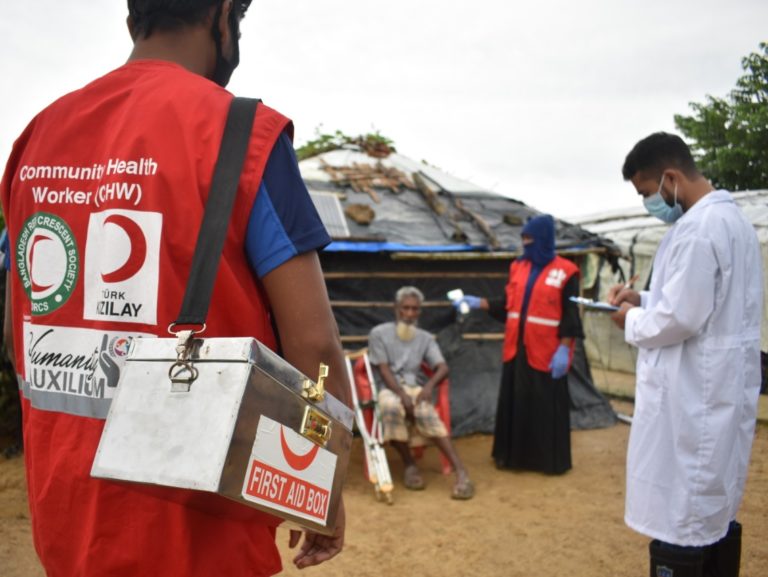 What is the donation supporting?
Support Covid-19 Outreach Teams to help Rohingya refugees
Where is the support provided?
Cox Bazar, Bangladesh & Myanmar
Why is the support needed?
Families in Cox Bazar require crucial supplies to protect themselves from Covid-19.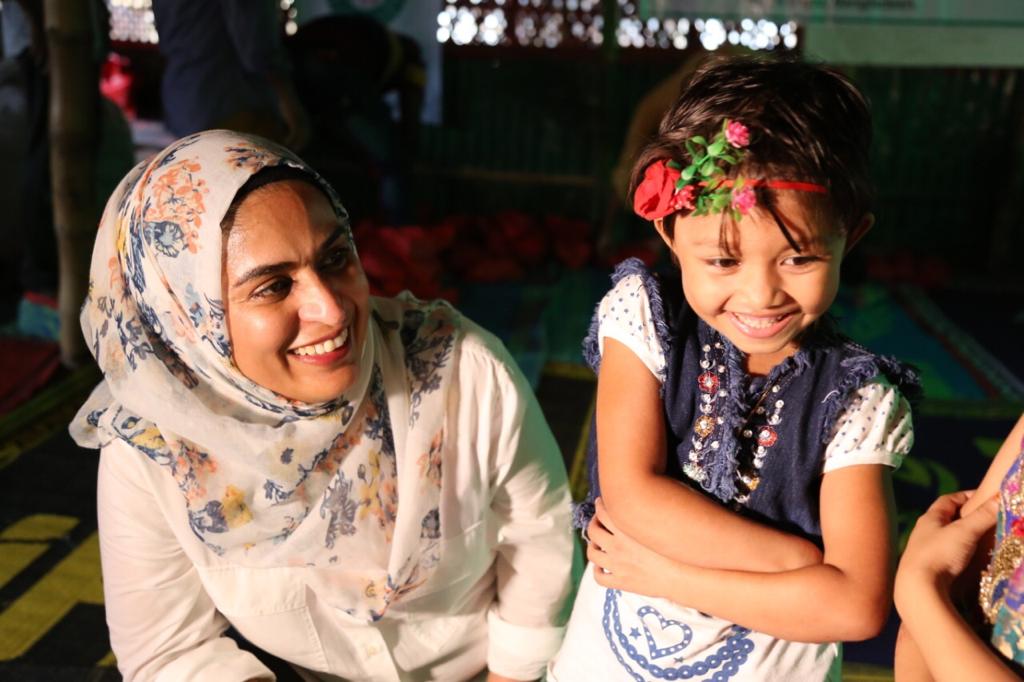 About Us
Humanity Auxilium, based in Calgary Alberta, was founded after Dr. Fozia Alvi witnessed first-hand the suffering of Rohingyas in Cox Bazar, Bangladesh in 2017. She realized how desperately these refugees needed medical attention and she decided to take action. We often work with international partners to find out the medical needs of Rohingya refugees to help address their needs the best we can. Today, we continue to have teams on the ground, along with our volunteers and staff in North America, to focus on serving the educational, medical, and relief needs of people all over the world.
About the Campaign
Over 742,000 Rohingya refugees have fled to Bangladesh since August 25, 2017 and over one million have fled Myanmar since the early 1990s to escape persecution and suffering. One Bangladesh refugee camp, the Kutupalong refugee settlement, has grown to become the largest in the world, with more than 600,000 people living in an area of just 13 square kilometres — leaving these refugees to live in unsafe conditions with limited access to water, sanitation, and adequate shelter. There are also several safety concerns in the camps, especially for women and children. Unfortunately, 40% of these refugees are under the age of twelve and hundreds of thousands of them are orphans.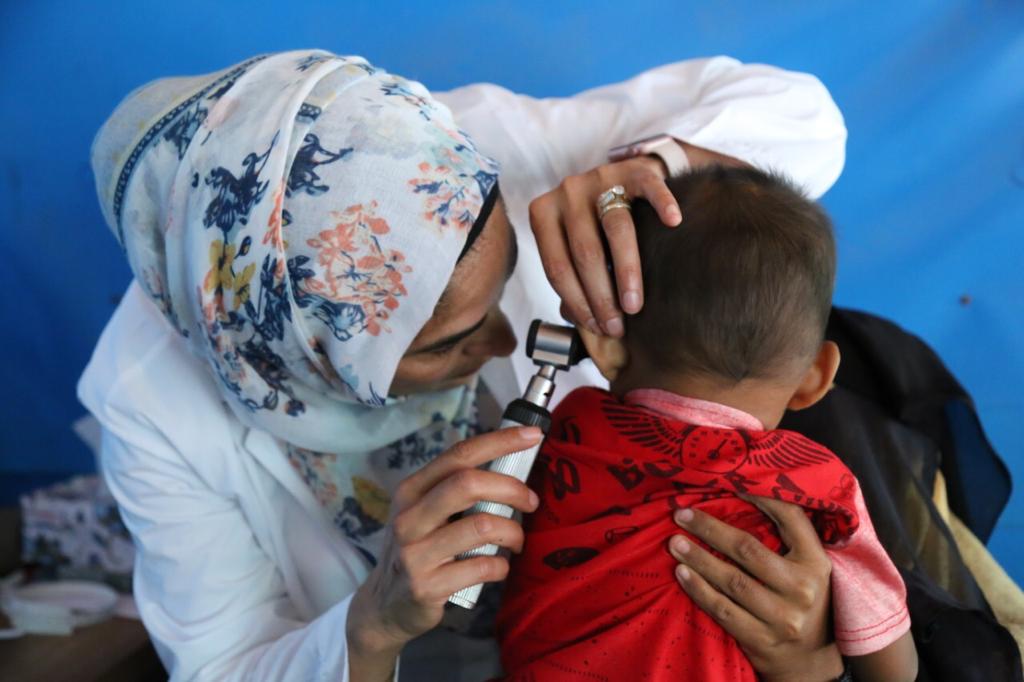 Recently, we launched COVID-19 Outreach Teams to help Rohingya refugees as much as possible in the midst of the global pandemic. The refugees continue to face persecution and suffering, while also navigating the spread of the virus in the camps. Most Rohingya fear persecution if they test positive with COVID-19 due to the racial discrimination and violence that they had suffered in Myanmar for generations. Hence, the Rohingya community is reluctant to come forth when ill and seek medical attention. Our teams consist of community health workers, nurses and physicians who are assessing the Rohingya population in their own shelter, educating them about the virus in their own language, and providing sanitation kits to those who are suspected of having COVID-19. Our teams are also advising patients to self isolate with their entire family in the shelter and are monitoring them for worsening symptoms daily. Food and clean water is also being delivered to decrease the spread of COVID-19.
We need your help and support for this project to help give these crucial supplies to families and protect refugees from this deadly virus.
Learn more and Donate
To support this work, please visit our website to learn more.