Light Up the World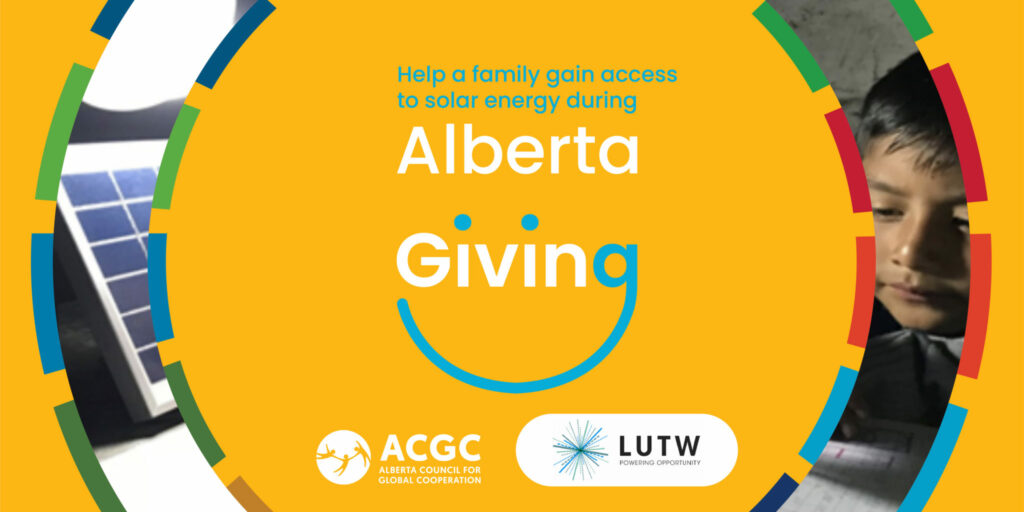 Calgary, Alberta
Helio Lantern
What is the donation supporting?
Providing solar electricity to 340 Peruvian homes in 2021.
Where is the support provided?
Peru
Why is the support needed?
Access to light provides rural and remote communities access to education, work, and connection to opportunities.
About Us
Light Up the World is an Alberta not-for-profit that operates in countries in Latin America and is headquartered in Peru. In its twenty-year life, the organization has installed over 2,000 solar systems providing 5,000 lights to rural and remote Latin American communities who do not have access to electrical power. Our installations have included home systems, heath care centers, schools and community buildings. The gift of energy and light is life changing.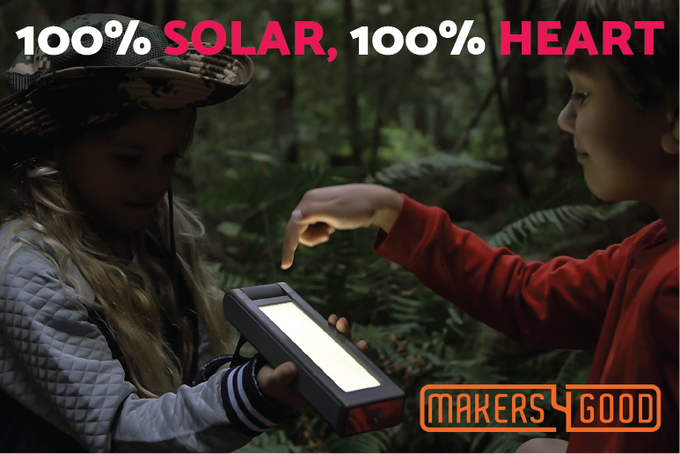 Buy a Helio Lantern and help a family gain access to solar energy.
Light Up the World is selling Helio Solar Powerbank and Lanterns as part of our fundraising goal of $75,000 to help us electrify 340 Peruvin homes in 2021.
The Helio lanterns are $70 CAD, with 100% of proceeds from the sales of the Helio Lanterns will go towards our programming. The lanterns ship from Calgary, AB (please allow 4-5 business days for shipping) or can be picked up in the local area.
The lanterns make for a perfect holiday gift, and a purchase that will keep on giving opportunity to people who are still living in the dark and, more importantly, to the generations to come.