Sihle-Sizwe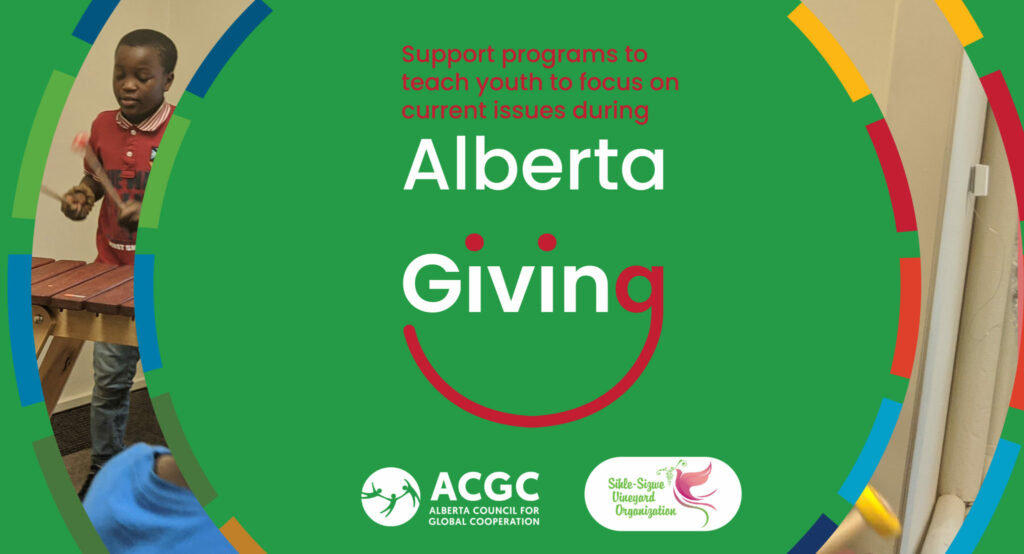 Edmonton, Alberta
We Will Survive COVID-19 Together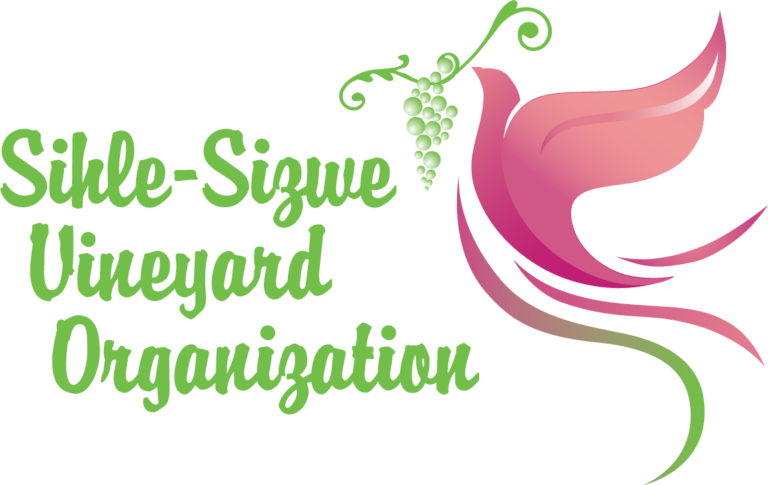 What is the donation supporting?
Equipping the organization to have the resources needed to continue programming during Covid-19 crises
Where is the support provided?
Bulawayo, Zimbabwe and Edmonton, Alberta
Why is the support needed?
Ensure youth have access to opportunities during Covid-19 boredom
About Sihle-Sizwe Vineyard Foundation
Sihle-Sizwe is a Non-Profit organisation headquartered in Edmonton Alberta. The organisation was formed in 2016 and has been involved in community initiatives to address challenges facing immigrant youth, seniors and their families post immigration. Sihle-Sizwe also has an international chapter in Zimbabwe running programs to economically empower women and girls, as well as helping them deal with their every-day family needs.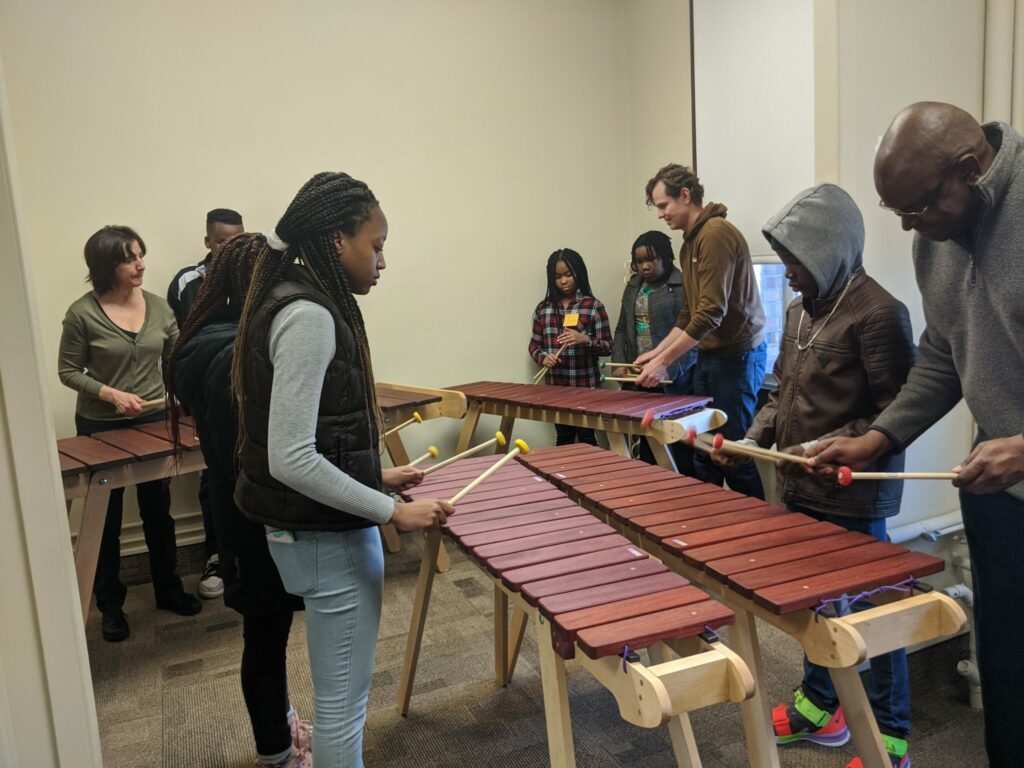 About the Campaign
We are campaigning to raise $5 000 to improve our infrastructure to keep our programs running during this Covid-19 crisis.
Our partner organization currently runs a small uniform manufacturing business that employees women and girls in Bulawayo, Zimbabwe. The intention is to scale this operation to sustainable levels of revenue and impact generation.
Our programs in Edmonton keep youth involved in our communities. The programs eliminate boredom and teach youth to focus on current issues as well as sufficiently prepare them for the future. These programs include youth mentorship, musical ensemble programs, cultural programs and dance routine programs.
We are striving to continue our programs during Covid-19 crises by adopting multiple available platforms whilst adhering to stipulated Alberta Health protocols of ensuring the safety of clients and participants.
Story of Covid Response
Watch a video of SihleSizwe's response during Covid-19