Sinkunia Community Development Organization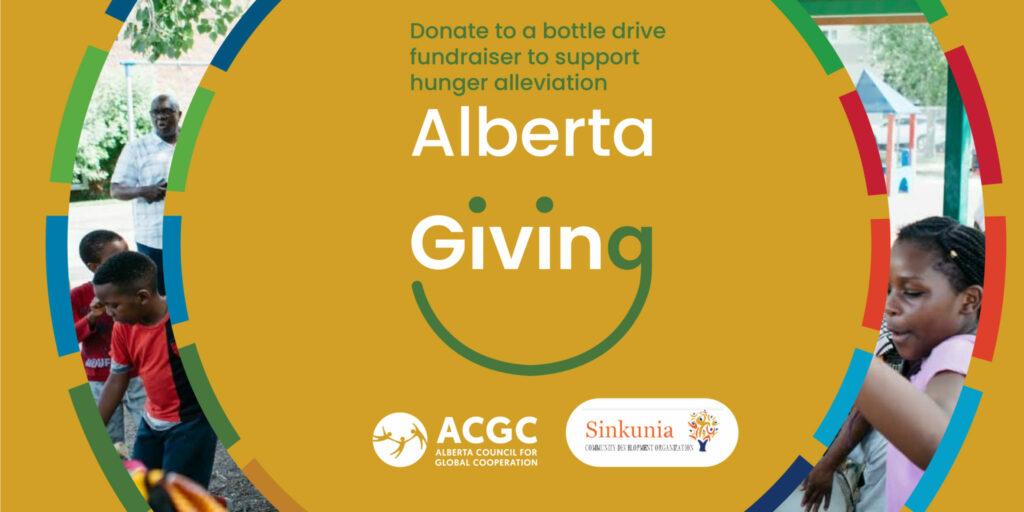 Edmonton, Alberta
Sinkunia Bottle Drive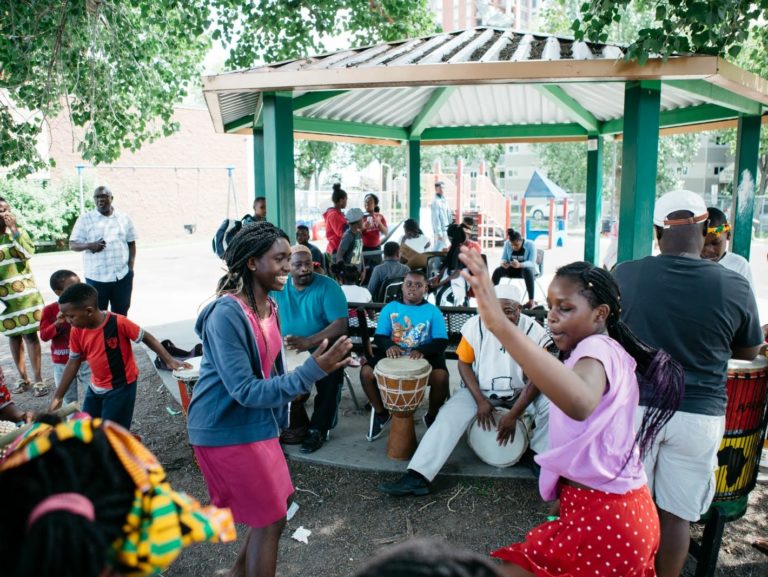 What is the donation supporting?
New immigrant families that are experiencing trouble accessing basic needs and food during this Covid-19 pandemic
Where is the support provided?
Edmonton, Alberta
Why is the support needed?
To assist newcomer families that are experiencing difficulties accessing basic necessities and food during this Covid-19 pandemic
To donate bottles, contact:
Agnes 780-710-9357
Joseph 780-200-3684
Feimata 587-568-6673
Email sefaasika05@gmail.com
6670 129 Ave NW
Edmonton, AB T5C 1V7
About Us
Sinkunia Community Development Organization is a registered nonprofit operating in Edmonton among communities from African countries. We seek to promote the development of healthy communities where basic human needs are met, equitable opportunities for education and employment exist, and children and families flourish in healthy relationships and vibrant communities.
Sinkunia has been in existence since November 2009 serving predominantly new immigrant families through supporting the successful settlement and integration of these families so they can thrive in their new communities in Canada. This purpose is accomplished by creating and running settlement and integration specific programs for children and youth ages 6 to 24 years that promote awareness and cultivate civic participation and self-discovery in such critical areas as self-esteem development, sexuality, career choices, peer pressure, body image, after school help, fundraising and intercultural connections Sinkunia also provide a place for practicum students from universities and community colleges in Edmonton all year round.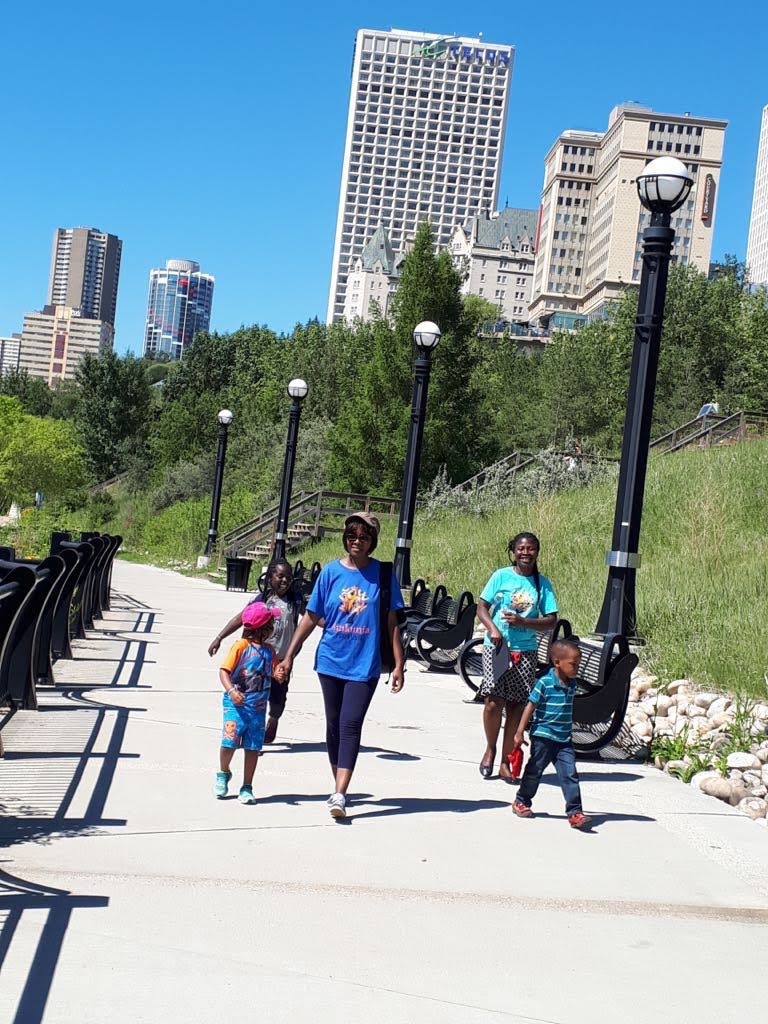 About this Campaign
Donations to our campaign will go to assist these newcomer families that are experiencing difficulties accessing basic necessities and food during this Covid-19 pandemic. Our current bottle drive fundraiser is in support of alleviating hunger among the families in our program by providing culturally appropriate food items to support the entire household. The money raised will be used to buy food items from African grocery stores and other major grocery stores in Edmonton and distribute them to families in need.
Learn more and donate
To donate bottles, contact:
Agnes 780-710-9357
Joseph 780-200-3684
Feimata 587-568-6673
Email sefaasika05@gmail.com
6670 129 Ave NW
Edmonton, AB T5C 1V7