Somali Canadian Education and Rural Development Organization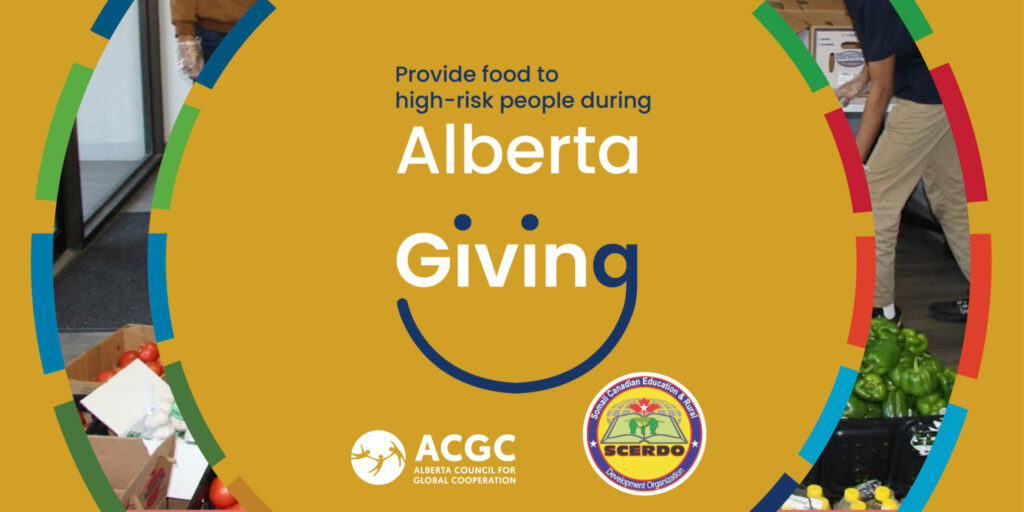 Edmonton, Alberta
Feeding Families Food Drive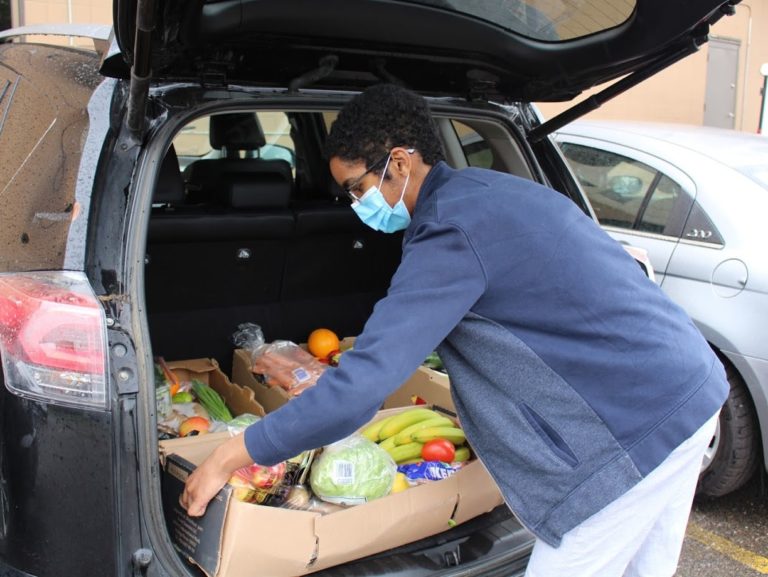 What is the donation supporting?
Providing food to vulnerable people in Edmonton facing food insecurity including newcomers, former refugees, and people who are high risk during the COVID-19 pandemic, including those that are immuno-compromised.
Where is the support provided?
Edmonton, Alberta
Why is the support needed?
SCERDO aims to target food insecurity faced by high-risk people during this COVID-19 pandemic. The COVID-19 pandemic has hit Canadian communities hard and has seen widespread unemployment and underemployment. The most vulnerable in our communities have been impacted severely by the ripple effects of COVID-19 and are struggling to afford basic necessities. This includes newcomer and former refugee families. Statistics show that food insecurity in Canada has risen since the start of the COVID-19 pandemic;1 in 3 Canadian children are going hungry. In addition, those we need to access food banks are often the most vulnerable including those that are immuno-compromised, who are at particular risk when accessing services during the pandemic. 
Therefore SCERDO staff and volunteers will use your support to spend time purchasing and assembling food packages to be delivered to families in need.
About Us
Somali-Canadian Education and Rural Development Organization (SCERDO) is a non-profit and registered charity organization which started its formal operations on November 1999 in Canada. SCERDO is a community-based organization with a strong core group of professionals and volunteers based in Edmonton, Alberta. SCERDO promotes sustainable economic development through environmental education, enhancement of scarce resources, improvement of health and hygiene, and effective use of available resources.