DANIELA MENDOZA RAMIREZ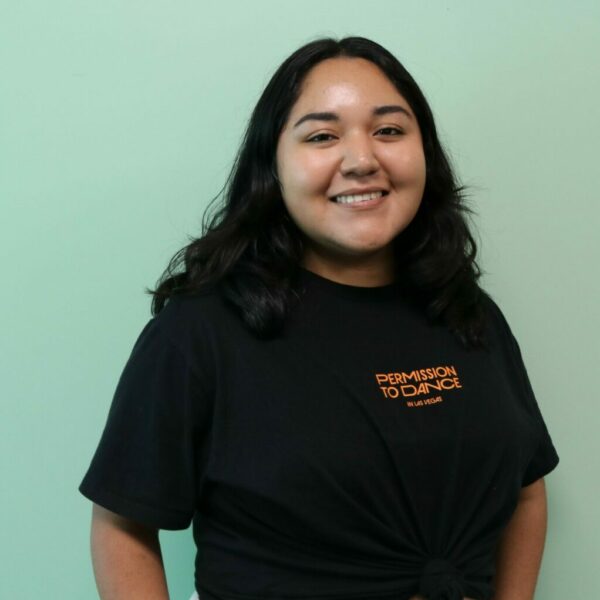 Youth Participant
Daniela Mendoza Ramirez (she/her) is a 5th year political science major at the University of Alberta. She was born and raised in Mexico but she has been calling Edmonton her home for over a decade. She is currently the Communications Liaison for the university's political science journal, the Political Science Undergraduate Review, and part of the Centre for Race and Culture Youth Leadership 2022 cohort on indigenous solidarity.
Which SDG are you most passionate about and why?
"I am the most passionate about SDG 4 Quality Education because I believe that everyone has the potential to succeed if they have enough access to resources, tools, and opportunities. Education should be a right and not a privilege."
What issues are you most passionate about and what inspires you to take action?
"Access to education for immigrant youth, corruption, and violence against women. I believe the biggest inspiration is the people around me and their own desire to make a difference, no matter how small it is."