FATIMA GHIAS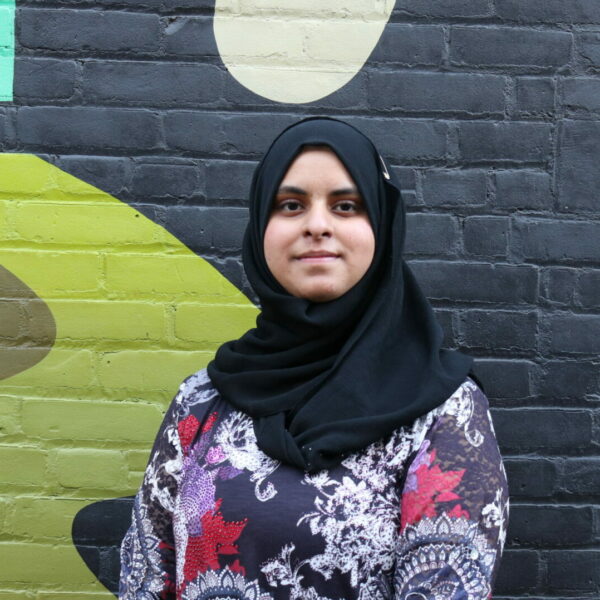 Youth Participant
Fatima Ghias (she/her) is a Grade 11 student from Fort McMurray, Alberta. She was was born in Sargodha, Pakistan and moved to Canada six years ago. She worked on ACGC's SDG "17 Calls to Action paper" and presented those calls to community leaders, including MLAs. The small community that she has lived in for the last six years has been so supportive of her and provided many opportunities. She also credits her teachers and parents for encouraging her to take opportunities.
Which SDG are you most passionate about and why?
"I believe that Gender Equality is the most important SDG. Gender equality is a goal in and of itself, as well as a requirement for long-term and peaceful development. Gender equality is achieved when people of all genders have equal rights, conditions, and opportunities, as well as the ability to shape their own lives and contribute to societal development."
What issues are you most passionate about and what inspires you to take action?
"Poverty is a very large issue that can be seen in many countries. People do not have the necessities they need to survive harsh situations. Gender equality is also a very big issue. It is the difference of rights between genders. Gender is of key importance in defining the power, privilege and possibilities that some people have and do not have in a given society. It affects progress towards equality and freedom from discrimination."