HAILEY LOTHAMER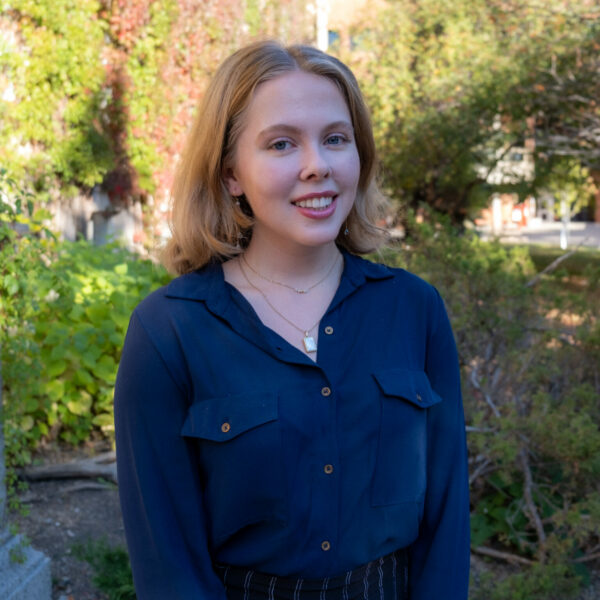 Youth Participant
Hailey Lothamer (she/her) is a student at the University of Alberta studying Political Science. She was born and raised in Edmonton and is passionate about working to improve her community. She has been involved with organizations such as Change for Children, Policy Reform, and Canadian Women for Women in Afghanistan.
Which SDG are you most passionate about and why?
"I am most passionate about SDG 16, otherwise known as Peace, Justice, and Strong Institutions. I strongly believe in the rule of law as an important foundation in our society, as well as the larger global community, and I believe that communities and individuals must be involved in upholding the rule of law to achieve this SDG."
What issues are you most passionate about and what inspires you to take action?
"I am passionate about gender equality, peace, and justice. I am inspired to take action by those before me who have taken action to further progress on these issues and who have protested for their rights. My community has inspired me to make a difference by providing support and through being outspoken on issues that matter to them. "