HARVEEN SAINI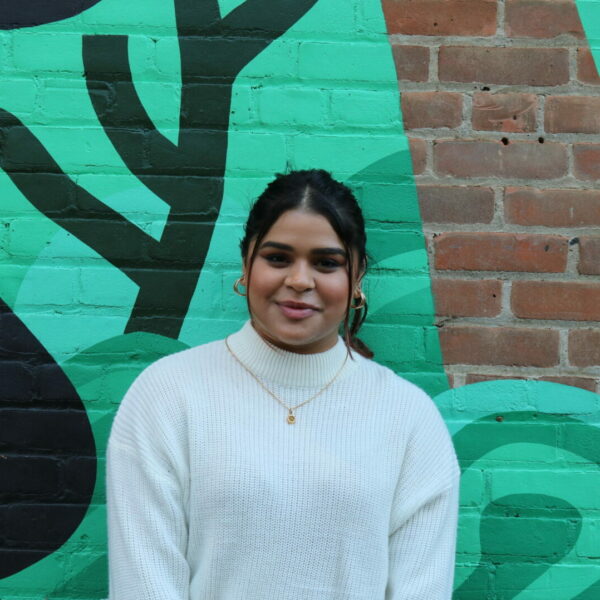 Youth Participant
Harveen Saini (she/her) recently graduated from the University of Calgary and took the summer months to travel and attend conferences across the country. She really enjoys collaborative work and public speaking. She loves long walks in the summer and trying new cuisines. Her favorite season is summer, and she can't wait to travel more in the next year!
Which SDG are you most passionate about and why?
"I am most passionate about SDG #3: Good Health and Well-Being because mental health is a big interest of mine as I do a lot of volunteer work in this field for Calgary communities."
What issues are you most passionate about and what inspires you to take action?
"I am most passionate about educating and supporting individuals from all backgrounds about mental health and all that it encompasses. I am inspired by diverse and collective voices."