ZACHERY NAQVI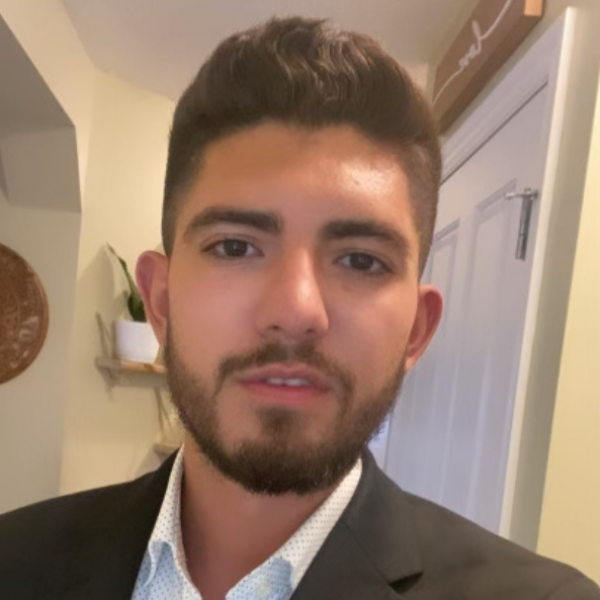 Youth Participant
Having a passion for community engagement, collaborative innovation, and a mindset geared towards action when blind spots are identified, Zachery Naqvi (he/him) jumps at the opportunity to learn in various assignments. Zach is a lifelong learner and solution-oriented. His background is informed by lived experiences of all those around him, as well as his unique experiences as a young adult born and raised in Edmonton, Alberta, Canada. Although he values his home and community, he also firmly believes in cosmopolitan values. As Zach works closely with various actors who undoubtedly have diverse and complex backgrounds and multinational teams of colleagues, his professional and academic work is tied to the ultimate goal of effective cooperation. He contributes to policy development, training efficacy, and novel problem analysis to help mitigate risk and enhance positive impact.
Which SDG are you most passionate about and why?
"I am most passionate about SDG 17, Partnerships for the Goals. The reason is that partnerships are imperative for any meaningful change to occur. As such, partnerships lay the foundation for every other SDG. For this reason, SDG 17 is the most important to me."
What issues are you most passionate about and what inspires you to take action?
"I am passionate about community-oriented policy development that leads to impactful positive change. My academic research interests revolve around ethics, disinformation, migration and climate change. Seeing with my own eyes the lack of service available to the most vulnerable inspires me to take action, knowing that these issues can be addressed and then networking with the appropriate actors to facilitate a solution."